For our English readers: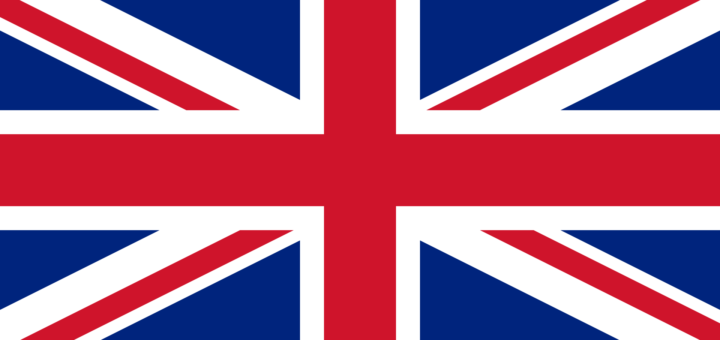 For our English readers:
Here is an example of how the Swedish government and the pro-EU political elite in Sweden looks at Brexit and the situation in Britain. From the Swedish national radio website www.sr.se published 13 March 2019 we can read this, in translation:
"On wednesday evening the House of Commons will vote on whether the country shall leave the EU without a treaty or not.
– I think it should be very, very negative and be, for many britons, a disaster, says Jytte Guteland (Swedish MEP for the Social Democrats) to the Swedish national radio.
– It would pose a great risk to ordinary people, causing food shortages and problems getting medicin. Important functions in society risk getting problems, and of course it is negative to the EU too.
– Nobody can want this, except for a couple of really extreme voices. We must really hope that common sense prevails at the voting Mrs Guteland concludes."
This point of view; that Brexit means problems and is pushed forward by extremists is also the most common in swedish mass media. But we in The People's Movement No to EU (Folkrörelsen Nej till EU) look upon Brexit as a great opportunity to the British people and in deed to the whole of Europe.